THE MIND AND BODY OF A FREEDIVER UNDER ICE
BY CHRYSTAL BENNES IN HIERONYMUS JOURNAL NO. 1
For the Hieronymus Journal No.1. a Mindspace miscellany, writer Crystal Bennes investigates the remarkable effects that freediving under ice has on mind and body.
Following an horrific accident in which she nearly lost her leg, the Finnish athlete Johanna Nordblad took up freediving into bitterly cold water as a way of dealing with the mental and physical effects of pain. In a candid interview with artist, writer and researcher Crystal Bennes for the first issue of the Hieronymus Journal, we learn how transcending adversity led Nordblad to master a sport that demands the maximum from her body and to achieve an essential mental state of fearlessness through "extreme relaxation".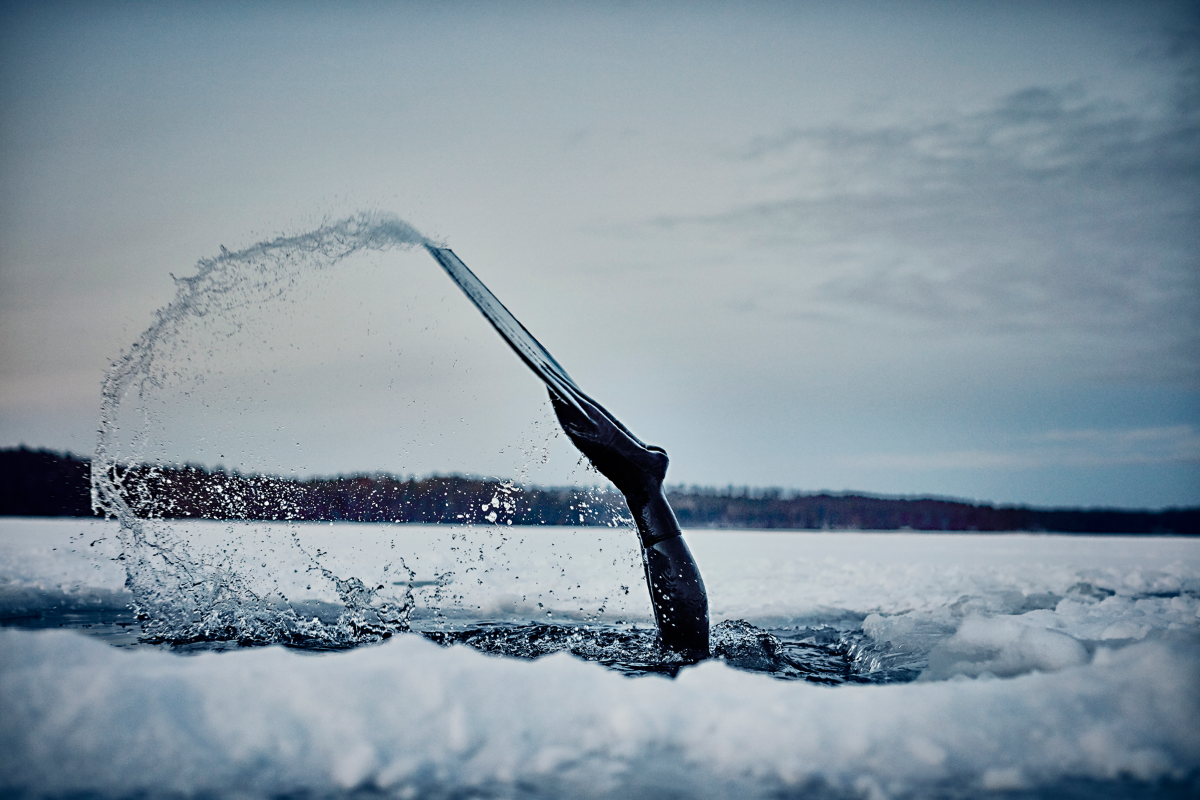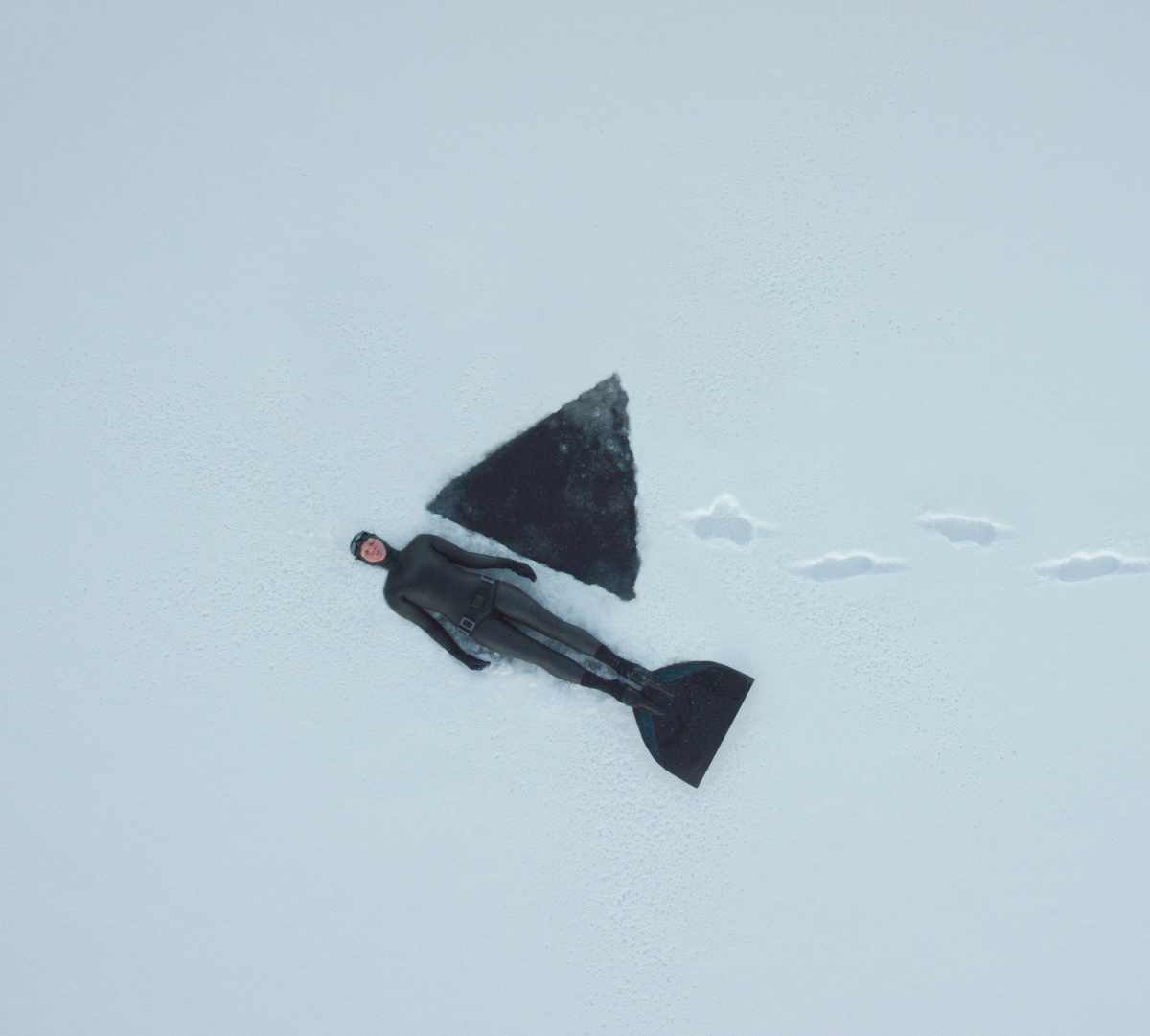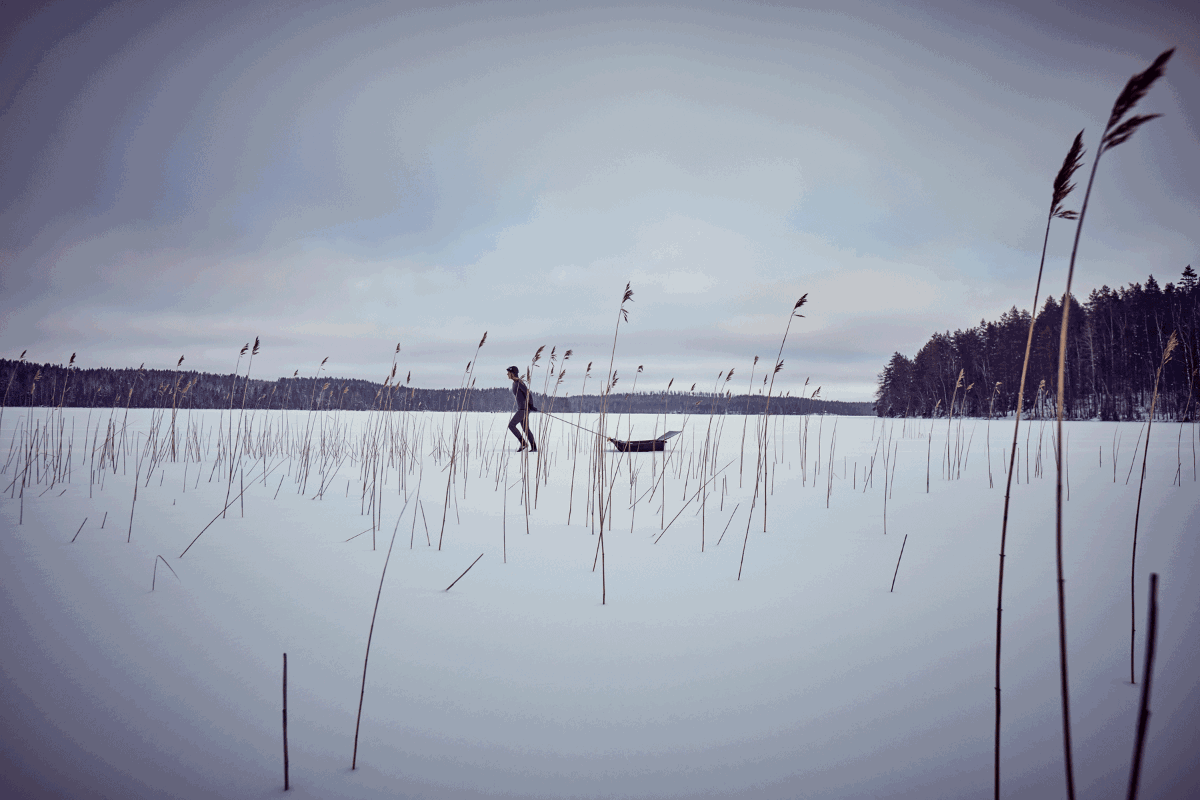 "I realised that the techniques and mental concentration that I had been using to overcome the unpleasant sensations when holding my breath could also be used to deal with the pain of my leg injury and the cold water treatment and later I also realised I could use those same techniques for most of the unpleasant feelings in my life, so I have been quite happy ever since."
Her experiences have struck a chord with many: Johanna Nordblad has now achieved viral internet fame through a film made by Ian Derry and co-produced by her own company Greenwater Production called Johanna Under The Ice.